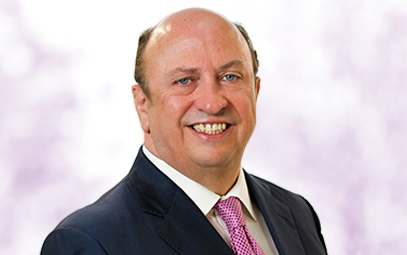 At Meroven, we pride ourselves on helping every member of your family lead productive, healthy and high quality lives. We constanly strive to offer a unique range of products - from prescription pharmaceutical to over-the-counter treatments. Corporate Social Responsibility is very much part of MEROVEN'S fabric - we invest in people and environment through sponsorship and donations as well as compassionate care for those in need.
To best serve our clients we believe in establishing a range of international strategic partnerships to strengthen all activities from development and commercialization, product supply and marketing. We work continuously to consolidate a position as leading generic pharmaceutical company, worldwide and as your trusted healthcare partner providing you best in class products available.
Our knowledge, abilities, capability to innovate, productivity and our integrity enable us to responsive to you and your family needs. We want to be your first choice.
We have proven successfull shortening the development and ommercialization process along with swift marketing authorizations to introduce new products to our markets supported by a harmonized production and distribution capability.
We welcome to you contact us - whether to enquire about our products or to offer your thoughts as to how we can best serve you.